Know the Physical and Mental Benefits of Physiotherapy
What benefits do you consider an individual can reap from physiotherapy? You think it helps in just better posture? Recover from injuries? Reduced back pain? While physiotherapy can definitely help anyone in these physical ways as well as it can benefit someone emotionally and mentally.
Physiotherapy is a combination of different techniques that helps repair damaged ligaments or bones due to accidents or injuries. This procedure eases the movement of weak links and injured bones making movement and proper functioning possible.
The risk of future illness or injuries reduces; this is a one of the Benefits of Physiotherapy. It also plays a very important role in the pre-surgery and post surgery also.
Today the type of hectic modern life people are leading is resulting in problems like back pain, muscle rupture joint problems and etc have become very common. Hence, daily exercising and therapy is a must to protect the body from such problems. Physiotherapy is known to be a very effective therapy for those suffering with physical conditions.
Physical Benefits of Physiotherapy deals with restoring and maintaining functional movement, decreasing pain and promoting health in individuals.
Physical Physiotherapy Treats a Wide Array of Conditions That Includes:
Fractures (e.g. broken arm)
Spinal injuries and pain (e.g. disc prolapsed)
Sports injuries (e.g. ligament tears)
Headaches
Post-surgical therapy (e.g. knee replacement)
Musculoskeletal problems (e.g. Carpal tunnel syndrome)
Arthritic conditions (e.g. osteoarthritis)
Biomechanical problems (e.g. "flat feet")
Cardiothoracic conditions (i.e. Chronic Obstructive Pulmonary disorder)
Paediatric situations (e.g. cerebral palsy)
Neurological diseases and disorders (e.g. stroke)
As mentioned above, physiotherapy is an influential treatment for physical conditions. Apart from these benefits physiotherapy includes improving joint mobility, boosting strength, coordination and better cardio-respiratory function. Anyone can gain from physiotherapy whether you are living with a persistent illness, recovering from work injury or suffering pain after that weekend hockey game. It's a great treatment for different types of physical maladies.
A large majority of people are not aware of the ways in which physiotherapy helps a person with emotional and mental disorders.
Mental Benefits of Physiotherapy
Believe it or not, physiotherapy can greatly enhance a person's mental and emotional health by gently and systematically initiating exercise into a person's life. Exercise is a basic part of physiotherapy and almost all patients who select to participate in physiotherapy will exercise more.
Physiotherapy plays a great role in mental health it reduces depression, anxiety and negative mood and promotes self esteem and cognitive functioning. It is also helpful in relieving stress and increasing energy. Physiotherapy can benefit an individual's mental health by improving his/her self-confidence.
A person's body and soul is related to each other. When the body is in trouble, so is the soul. Same as when the soul or the emotional stage of an individual is not doing well, it can directly affect the body. Mental physiotherapy can strongly shift a person's mental status for the better.
By a multidisciplinary approach, physiotherapists can deal with the physical well-being of people with mental health conditions from across the lifetime.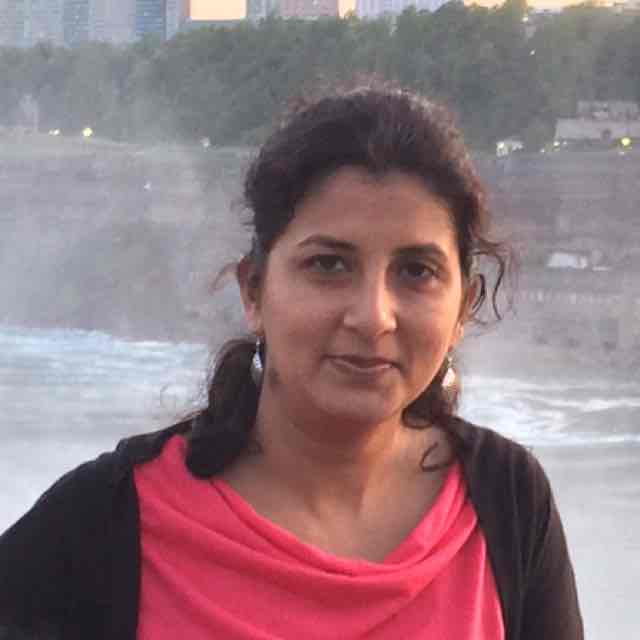 13

Click to view phone

Vijay Nagar, Indore