Benefits of Breastfeeding for Mums and Babies
Being a mother is the most wonderful feeling any women can ever have. Having a baby and see him/her grow is the dream of every women and which mother would not like to see her baby to be healthy always. There are several advantages of Breastfeeding and it is the best thing that a mother can do for her baby. Breastfeeding is not only beneficial for the child but is also advantageous for the mother in many ways.
Breast milk is the ideal food for babies as it comprises of antibodies that not only helps the babies to grow and develop but also keeps them safe from many dangerous diseases like asthma and also reduces the risk of allergies in babies. Breast milk helps the babies in fighting with various illness causing viruses and bacteria and along with this it also provides necessary nutrients that is required by a baby for healthy growth. The babies who are breastfed for desired time duration that is at least for six months are less likely to have respirations problem, various infections like ear, stomach etc. and diarrhea.
There are types of formula milk that are available in the market and have became an easy way to feed infants but these are in no way equal to the mother's milk and cannot be compared to the benefits of breastfeeding in any way. The babies that are formula fed are more likely to have various infections and become obese once they grow up as an adult.
Various Benefits of Breastfeeding for a Mother –
It is not only the new born babies who experiences the benefits of breastfeeding but the mother also have several advantages of it. Usually when there is a discussion about breastfeeding, it mostly the benefits for a baby are counted but breastfeeding can also do a lot for the mother to remain healthy and fit. The mother who breastfed their babies finds it as a wonderful experience and this also helps them in creating a stronger bond with their child.
Below are a few benefits of breastfeeding for mums –
Breastfeeding reduces the chances getting ovarian cancer by one-third. The mothers who breastfed, are less prone to have breast cancer for the same reason. The longer you feed your baby the longer you will stay fit and protected.
There are certain hormones that are released while you breastfeed your baby and these hormones not only helps your baby remain relaxed and calm but it also keeps you relaxed thus helping mom and baby sleep better.
Breastfeeding has another advantage for mums that it delays the return of your menstrual cycle that helps them to hold on to the iron that is lost each month due to the menstrual cycle. This also helps mums in reducing the risk of having anemia.
A mother while breastfeeding her baby burns around 500 calories each day and this is the best way to lose weight faster.
Breastfeeding can also help you in saving money that is spent on doctors and hospital bills as the babies who are breastfeed do fall ill frequently and so they do not visit to the doctor more likely.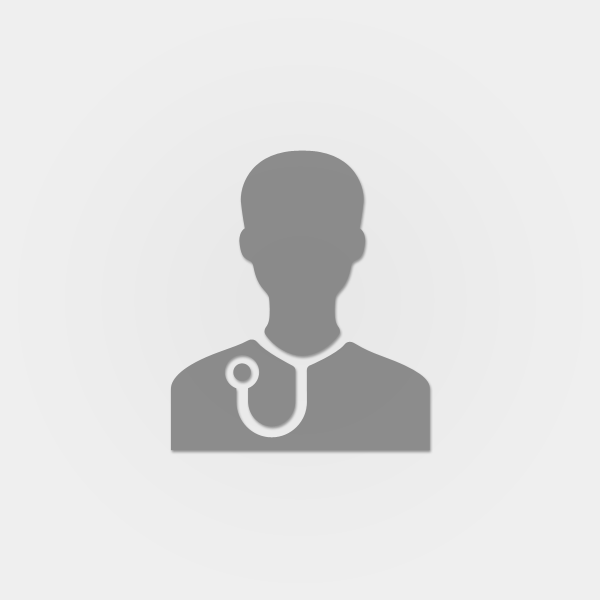 12

Click to view phone

Dewas Road, Ujjain